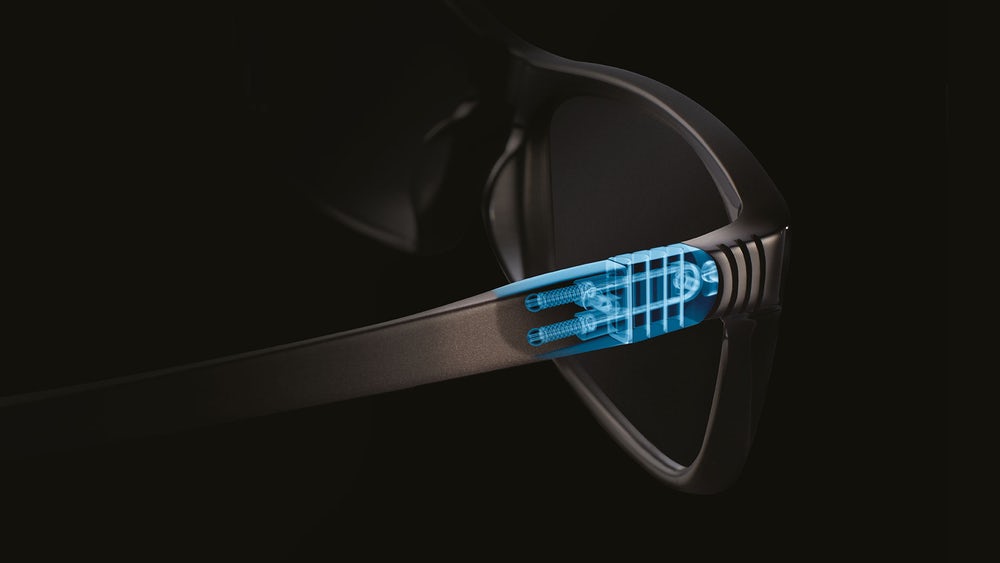 SPINE
Inspired by the interaction between vertebrae, SPINE solves age-old hinge limitations. The spun wire cable is the heart of the SPINE hinge. It's diameter is a mere 0.60mm and at full tensile strength can hold over 300kg. The dual springs not only provide the pulling power of SPINE, but they allow the articulation of the vertebrae and enable the unique auto-shut mechanism. There are five working SPINE vertebrae constantly interacting seamlessly with each other to create a 90 degree hinge opening. As every element helps the other to take the strain, they rotate only 18 degrees meaning they share the load, making wear from friction virtually non-existent. The hinges flex to fit almost any face shape, plus there are no screws within the frame which means no screws to come loose!
Jono Hennesy
When other brands were playing it safe back in the 1980's, Jono was a creative innovator; shaking up the industry by always doing the opposite of what people expected. The first frames and sunglasses were a bit ahead of their time and the optometrists thought them too unusual and colourful.
Each style in the collection is conceived and designed in the Sydney Studio, taking inspiration from everything including nature, fashion, films, books, travel, magazines, and archival pieces. Careful attention is paid to each aspect of the fit and balance of the frame. The collections include a range of styles from timeless, intellectual pieces to progressive, trendsetting fashion designs.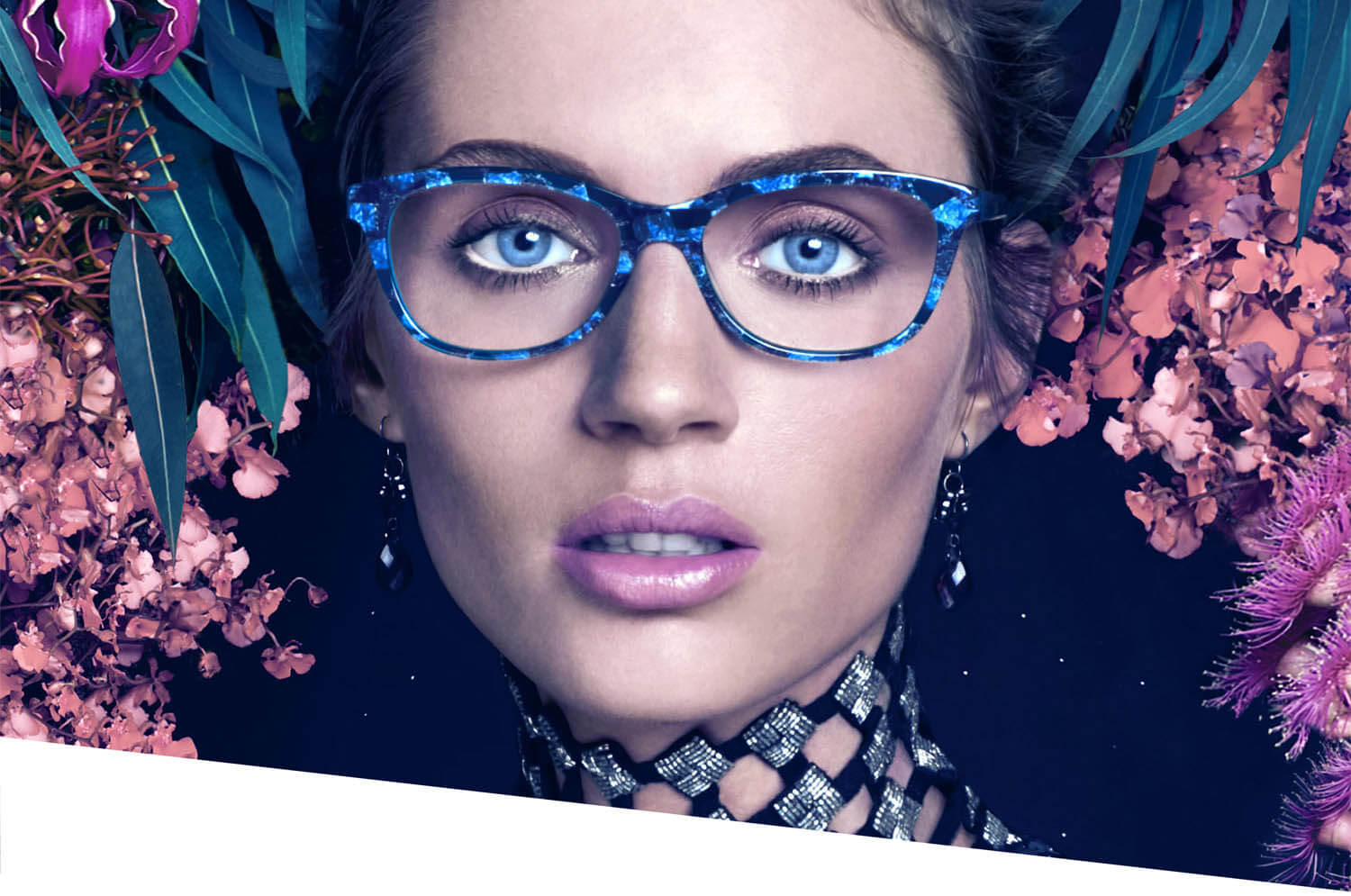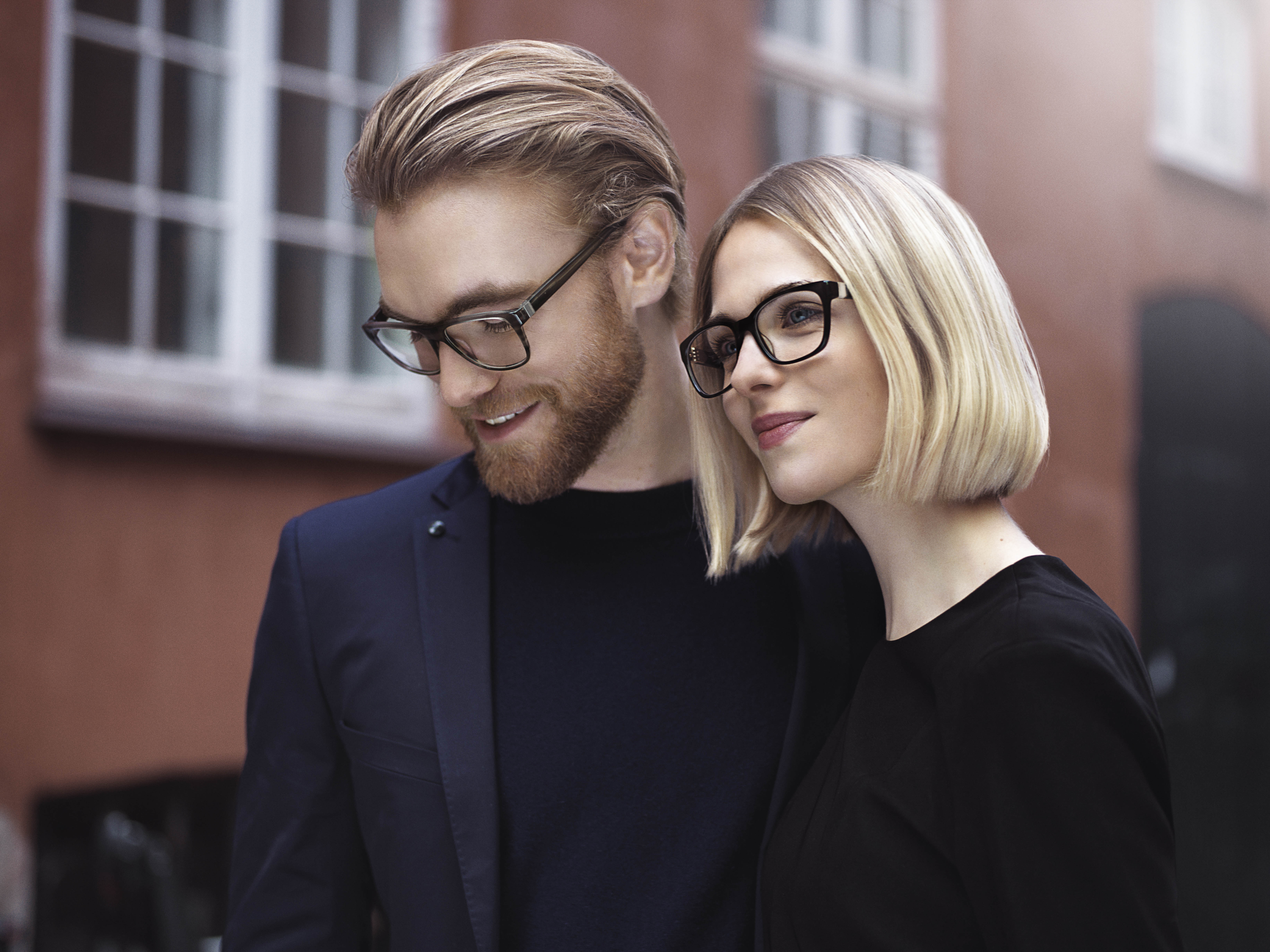 Prodesign
Prodesign denmark is devoted to creating high synergy between face and the optical frame. Their ambition is to design eyewear that highlights the finest qualities of the face, with innovative frames, good details and best choice of materials.
Prodesign was founded in 1973, by opticians and their more than 40 years of cooperation with the optical trade gives them in-depth knowledge of both the opticians' profession and retail sector conditions. This enables Prodesign to build strong relations with their customers, based on 'face-friendly' eyewear, efficient logistics and reliable after-sales service.
Maui Jim
 
Inspired by the beauty and culture of Maui, Maui Jim's mission is to spread aloha through vivid colour clarity and detail. For those who appreciate the sun, Maui Jim provides more vibrant colours of the world while protecting your eyes from the harsh effects of glare and harmful rays. 
Maui Jim believes colour and light are the key to human experience. Their sunglasses show you its full spectrum, so you can see the world like you've never seen. Maui Jim believe everyone should experience all 16,777,216 hues of beautiful colour that surrounds us every day.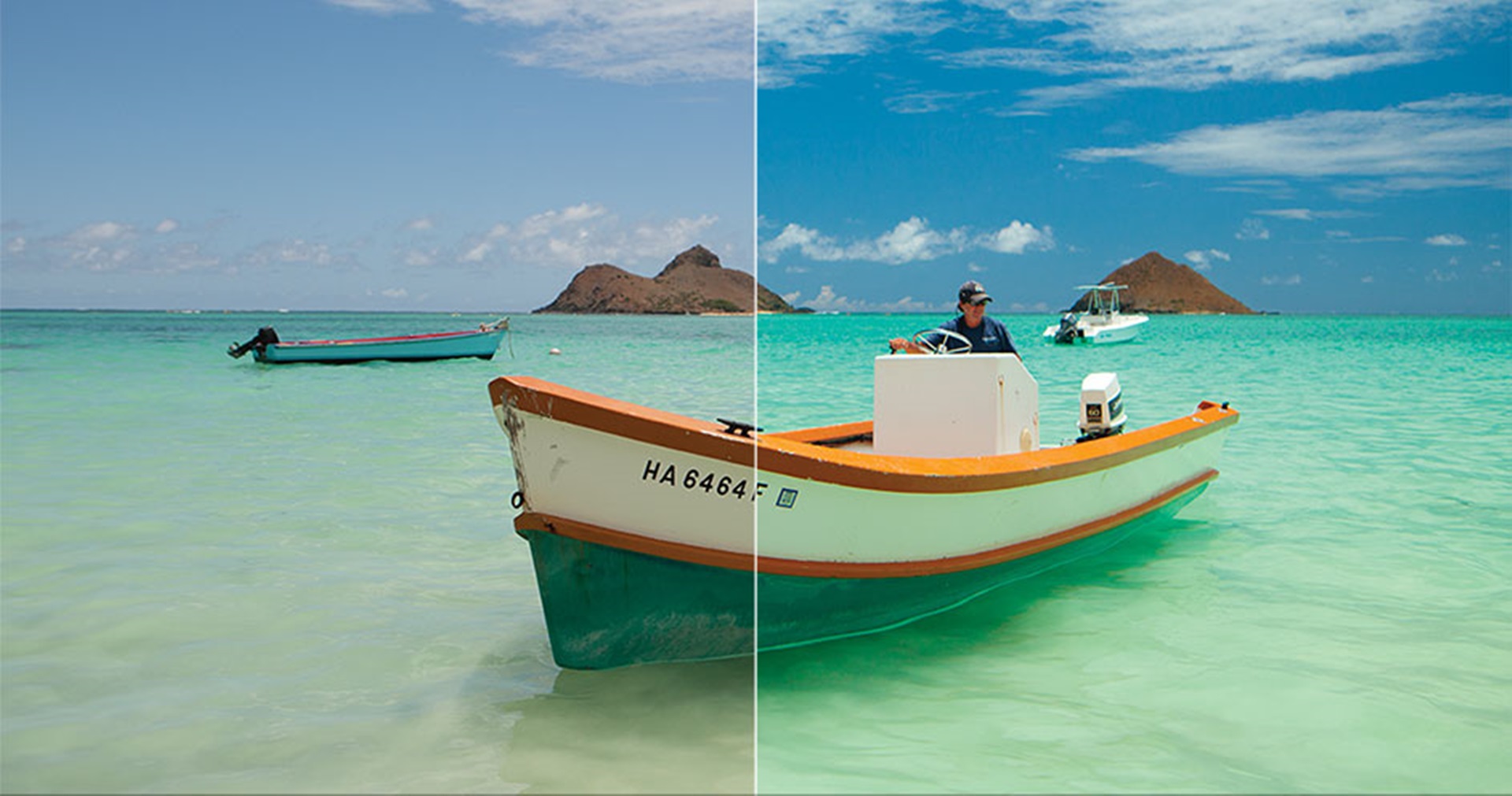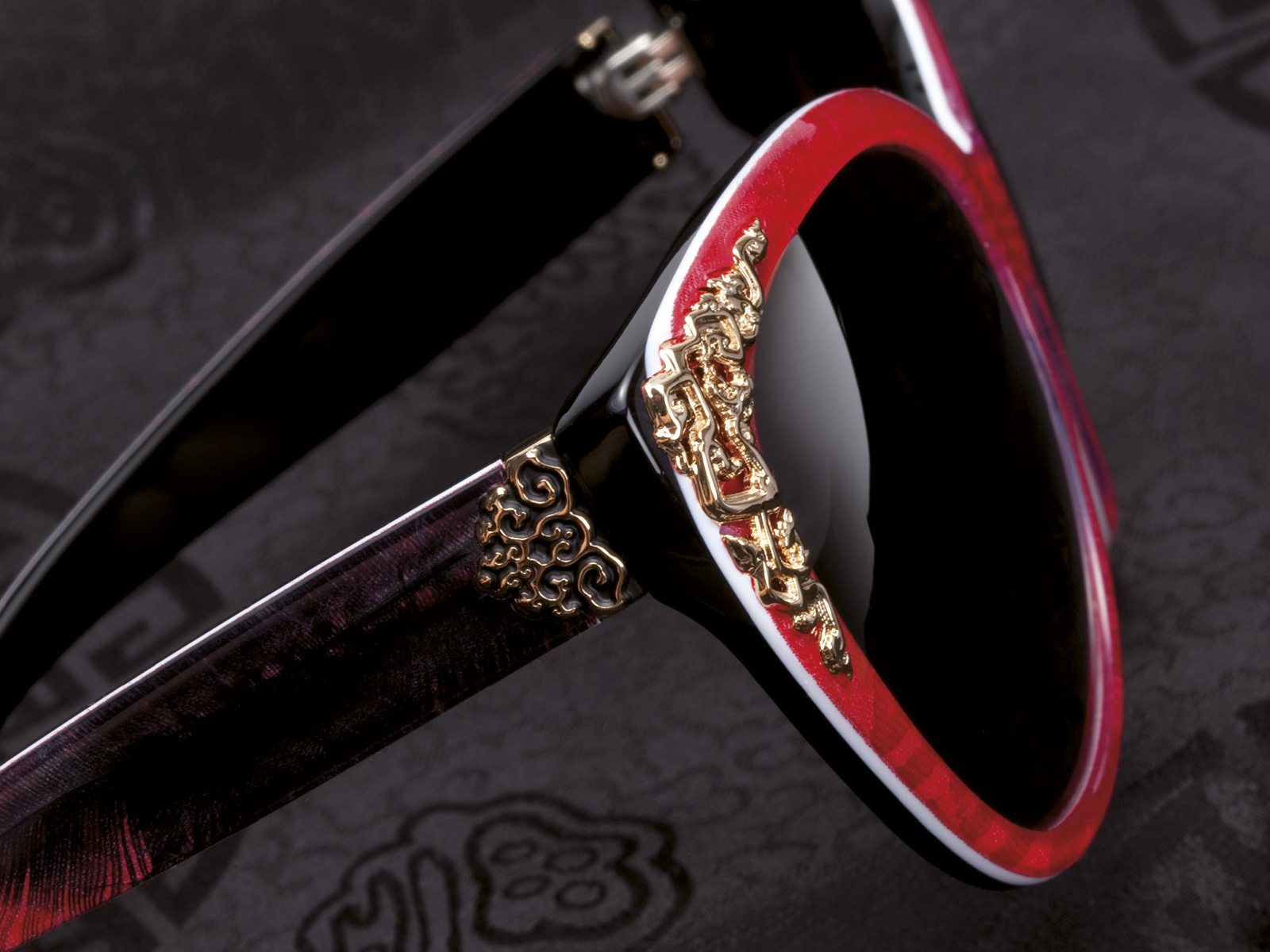 Coco Song
Manufactured creations which recall the mysterious culture of east Asia.
Exclusive acetates are matched with such exquisite elements as silk, dried flowers, feathers, semiprecious stones, metal accents and enamelling. The most precious frame to grace the face of those who wish to feel unique and exclusive. A magic style that moves through time and space on a journey to far-off countries.
Guess
 
Guess was established in 1981 by the Marciano brothers, who left the south of France in pursuit of the American dream. Guess became a symbol of a young, sexy and adventurous lifestyle. Throughout the decades Guess invited people to dream with its iconic and timeless advertising campaigns and turned unknown faces into famous models.
Guess Eyewear represents cutting edge fashion at an affordable price point. With a strong focus on quality and brand cohesion, the new collections represent the brand position as a strong commercial range for men & women with strong commercial styling in the mid-range market.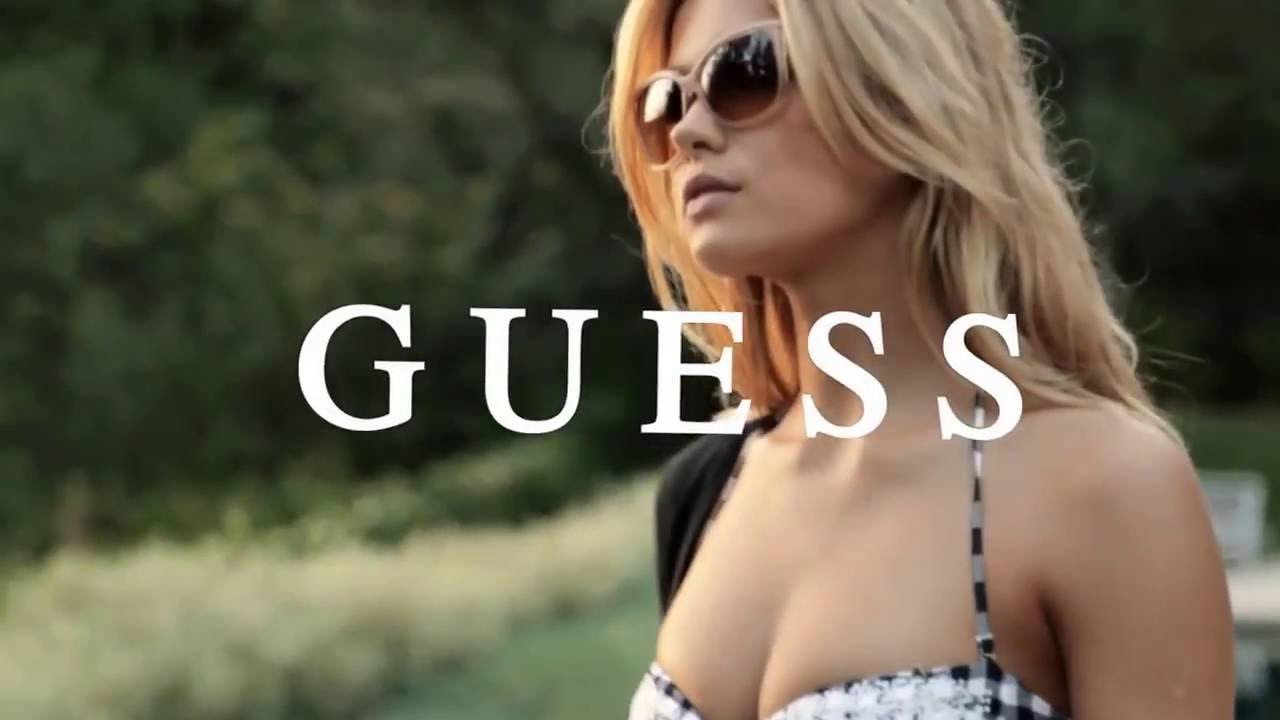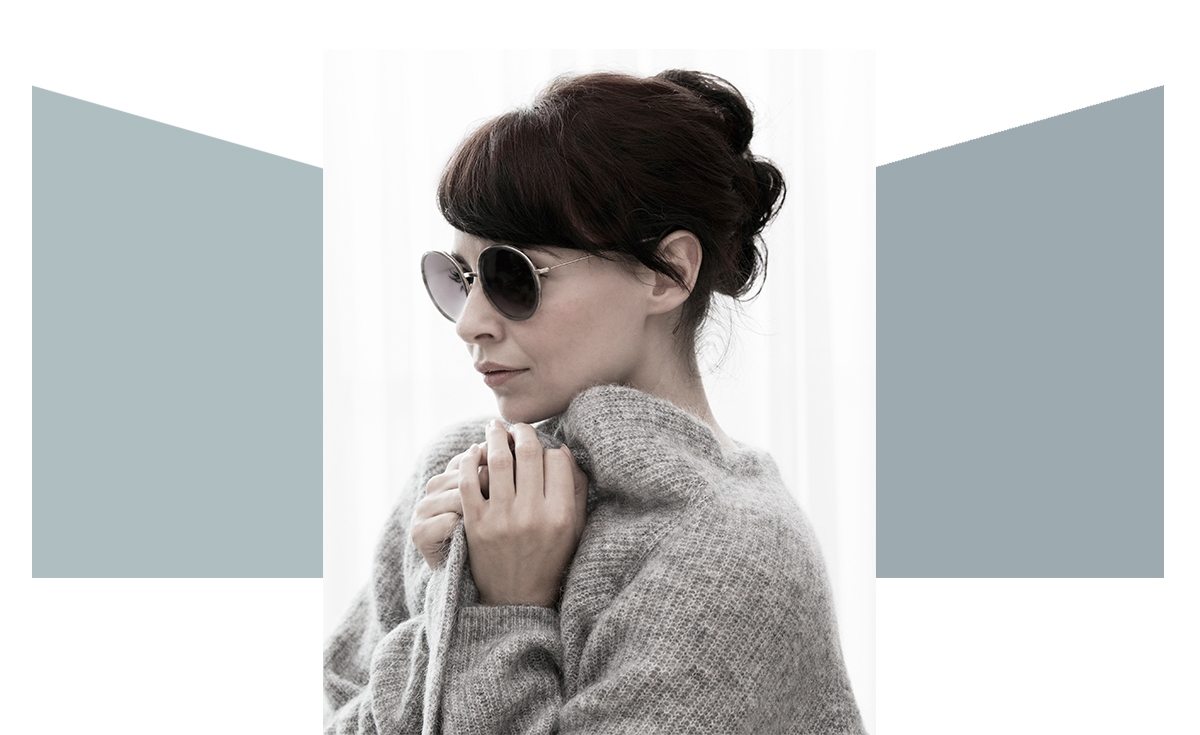 Monkey Glasses
 
Monkey glasses design philosophy is "looking good while doing good." The glasses are designed for the conscious consumers, and provides a sustainable choice for those in need of glasses. Most monkey glasses are made from biodegradable raw materials like cotton acetate, making the frames easy to recycle when their use comes to an end.
Monkey glasses are very passionate about supporting savetheorangutan.org, an organisation that works to help as many orangutans as possible back into the wild, where they belong.
www.monkeyglasses.co.uk
Dilem
 
Contemporary models, trendy shapes, slender lines, lightness, combinations of materials, colour expertise: not just a concept of interchangeability, Dilem is also highly demanding in its frame design.
Dilem products can be customized and always reflect the latest trends. Dilem is style, attitude and a way of life. Dilem is freedom! This unconventional concept makes it possible to change your appearance to suit your mood.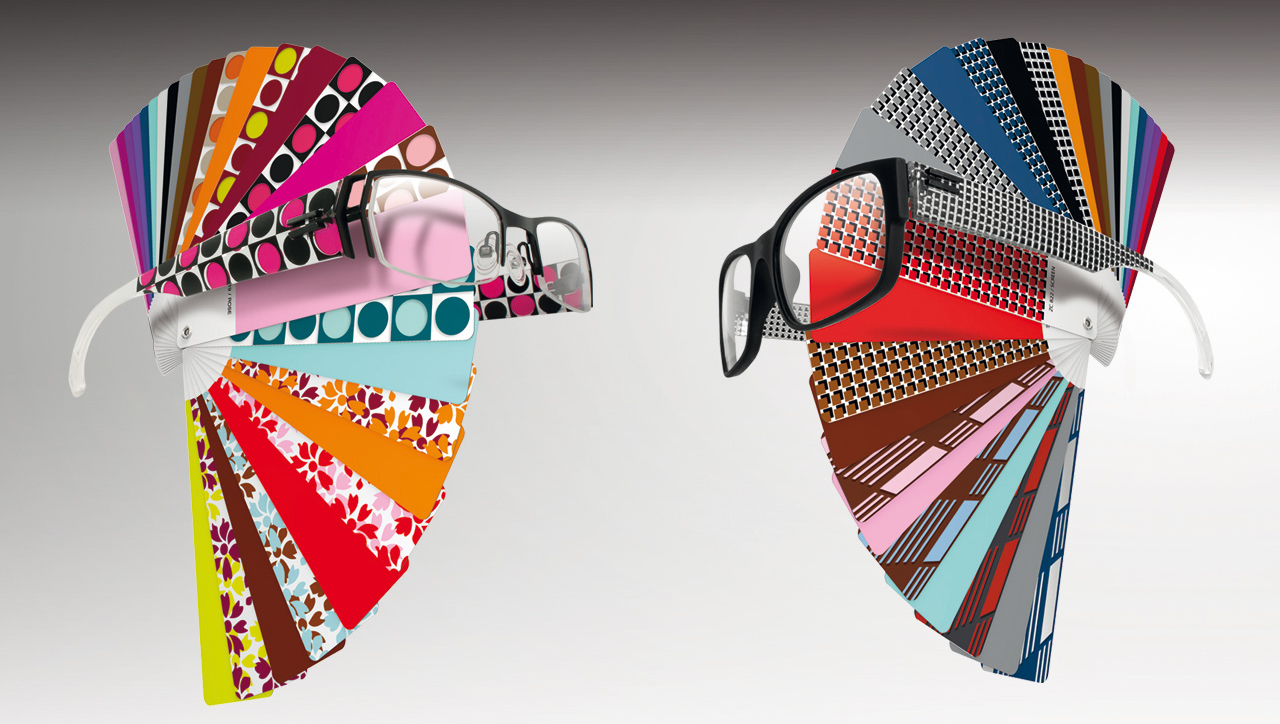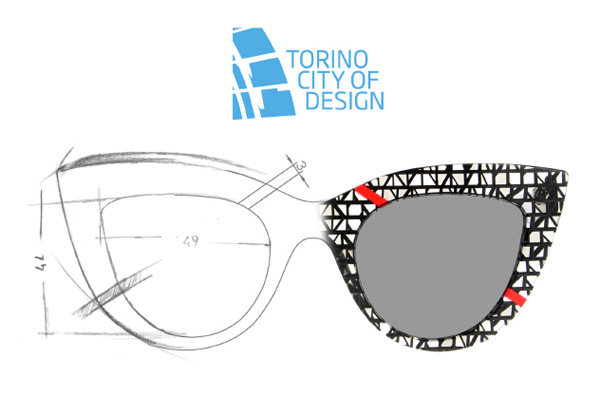 Vanni
 
VANNI prescription and sunwear kicked off in Turin in 1990, a look that would tour the world and be at home in Milan, Paris, New York, Tokyo and Sydney. In eyewear design VANNI means genuine originality applied to spectacle manufacture.
To mix and create unique combinations: that is Vanni's challenge, their constant 'dare', and colour is their second name.
Seraphin
 
Seraphin, a sophisticated neoclassical collection, modernizes vintage eyewear with contemporary interpretations of iconic designs. Seraphin Eyewear's collection is inspired by a time and place where sophistication and power of romance drove the fashion world towards explicit aesthetic. With the Seraphin eyewear collection's classic vintage style and affordability, luxury is by par from the classic taste of its customers.